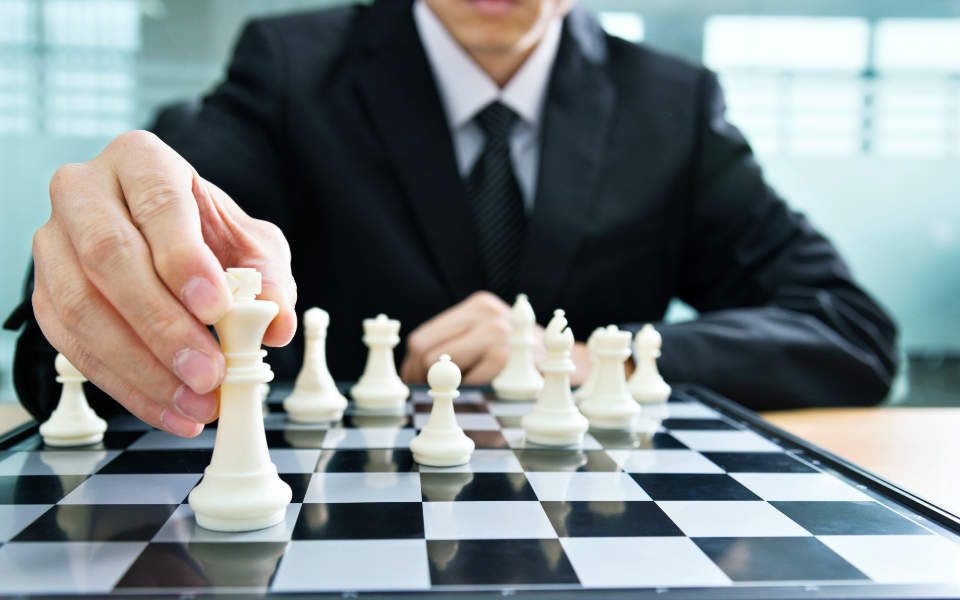 California's "unfair competition" law prohibits false advertising and other unfair business practices. Consumers and businesses which have been harmed by unfair business practices may sue for damages and/or an injunction to prohibit such practices.
California's Unfair Competition Law ("UCL") prohibits primarily four types of unfair business practices — (1) any unlawful business act or practice, (2) any unfair business act or practice, (3) any fraudulent business act or practice, and (4) any unfair, deceptive, untrue or misleading advertising. A business practice meets this definition if it is forbidden by law or as against public policy.
Not just anyone can sue a person or business that violates the UCL. To have "standing" to sue for a violation of the UCL, one must have lost money or property as a result of the violation.
For articles discussing various issues relating to unfair competition, see the Blogs section of this website.