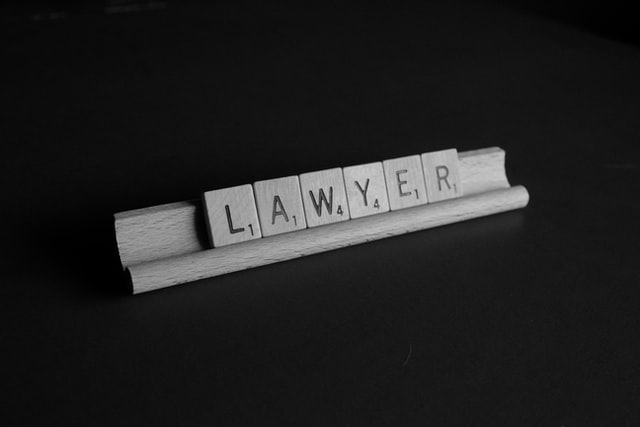 Civil litigation and the subset of business litigation fall within two categories: (1) breach of contract, and (2) all civil wrongs, referred to as "unlawful" conduct, which is not a breach of contract. Unlawful conduct which is not a breach of contract is referred to as a "tort," and unlawful conduct is oftentimes referred to as "tortious" conduct.
The subject of breach of contract is covered elsewhere in this website, as are the torts of fraud, breach of fiduciary duty and unfair competition. However, there are numerous other examples of torts.  They include negligence; anti-trust violations; other statutory violations; libel; slander; trade libel; copyright, trademark and service mark infringement; interference with contract; interference with "prospective economic advantage;" conversion; violation of state and federal securities laws; environmental contamination; violation of franchise laws; accounting, medical and dental malpractice; and admiralty/maritime law violations.  The typical remedies available to a successful plaintiff prosecuting such claims are money damages and/or injunctive relief.
For articles discussing various issues relating to such other types of wrongful conduct or torts, see the Blogs section of this website.