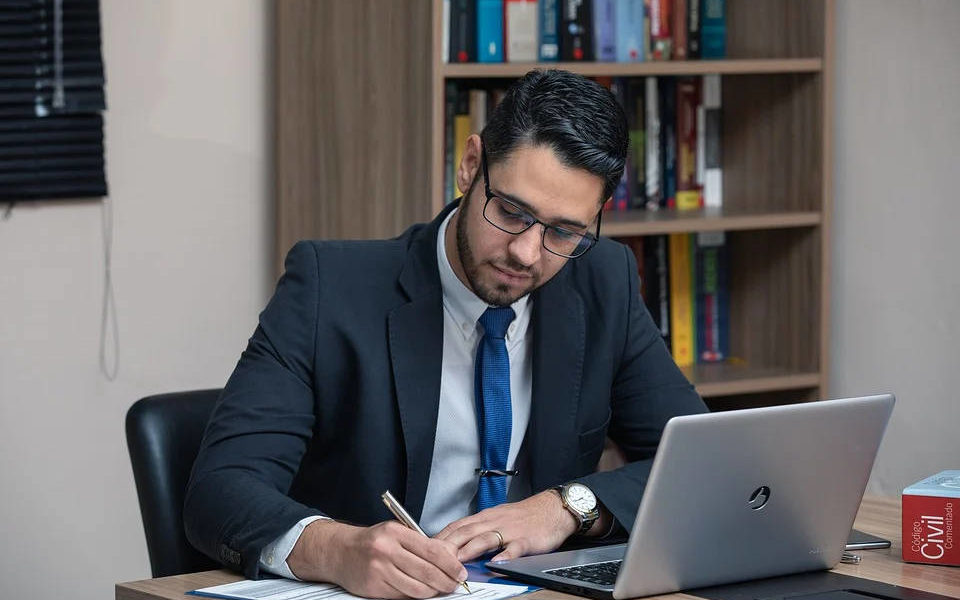 Commercial law covers a variety of subjects, only the most common of which are covered in this brief description. Those are the sale of goods and secured transactions.
The Uniform Commercial Code, the statute covering commercial transactions adopted by all 50 states, with minor changes from state to state, provides rules for buyers and sellers of "goods" dealing with one another. It does not cover contracts for the provision of services.
These rules deal with such subjects as express and implied warranties, who bears the risk of damages or loss of goods when in transit, when and how contracts are formed the sale of goods, steps to be taken by the buyer and seller when goods are "non-conforming," and remedies buyers and sellers have when the other party breaches the contract.
Secured transactions deal with security interests provided by debtors to creditors to secure the debtors' obligations to make specified payments to the creditors. Subjects covered include security agreements, "perfecting" security interests by filing necessary documentation with the Secretary of State, the priority of competing security interests, the rights of third parties in the collateral secured, and creditors' remedies upon default.
For articles discussing various issues relating to commercial law, see the Blogs section of this website.