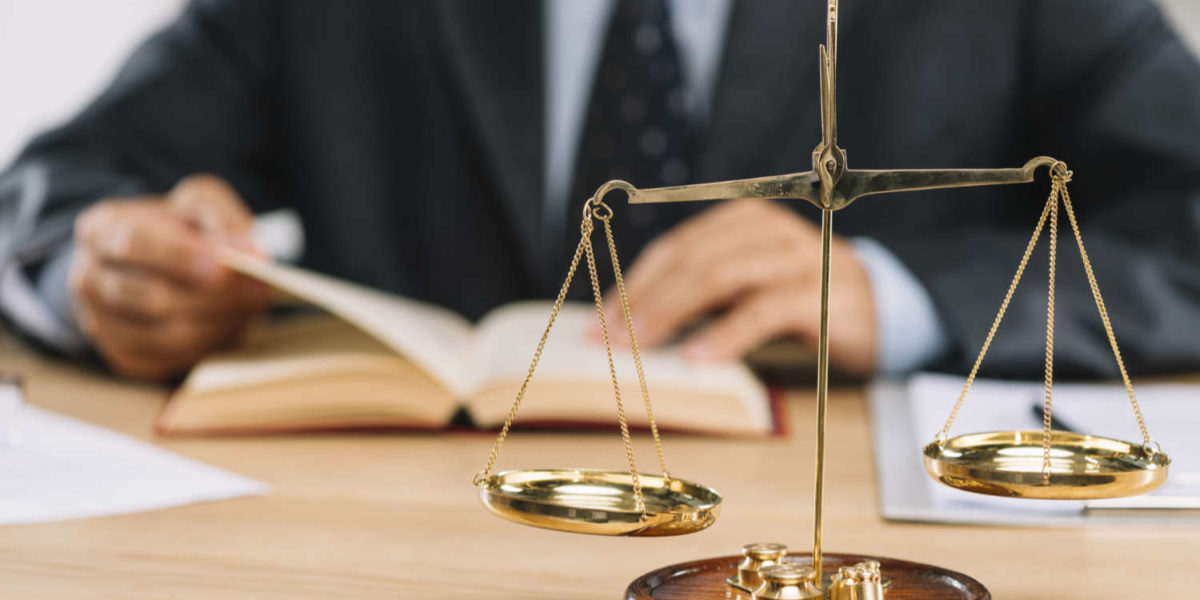 Not all lawsuits filed in California must run the gamut of discovery, investigation, witness interviews, depositions, motion practice and trial or settlement before the case is resolved. Some cases may be nipped in the bud by a successful motion to strike the complaint at the outset, pursuant to the anti-SLAPP statute. The acronym "SLAPP" stands for "strategic lawsuit against public participation." The anti-SLAPP statute permits a court to strike a complaint whose purpose is to chill or thwart the defendant's exercise of his constitutional rights of free speech and right to petition the government, including the courts, for redress of grievances.
A successful motion to strike requires the defendant to demonstrate that the complaint filed against him is based on an act or acts in furtherance of his rights to free speech or his right of petition under the United States or California Constitutions. Once the defendant makes such a showing, the burden shifts to the plaintiff to show that he is likely to succeed on the merits of his claim at trial. If the plaintiff fails to make that showing, the complaint will be stricken, and the case will be over. On the other hand, if the plaintiff can show, through declarations and documentary evidence filed with the court, that he is likely to prevail at trial, the case will move forward as a normal litigation matter.
For articles discussing various issues relating to anti-SLAPP law, see the Blogs section of this website.