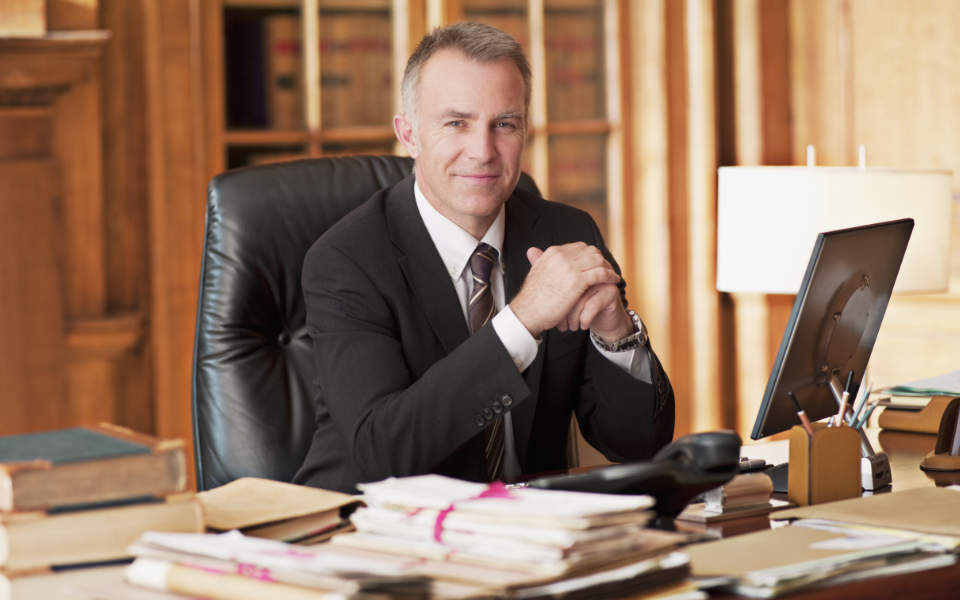 Disputes oftentimes arise between partners, between a partner and the partnership, between a third party and the partnership, and between third parties and partners in the partnership.  The types of disputes which arise often arise out of the type of partnership in which the individuals have chosen to do business.
A general partnership is a partnership formed by two or more persons to carry on a business for profit, and in which each partner has the authority to act on behalf of and bind the partnership in dealings with third parties.  If the partnership breaches a contract or otherwise injures a third party, not only is the partnership liable, but so also are all of the partners.
In a limited partnership, one or more general partners operate the partnership, and others, called limited partners, invest money in the partnership, and are basically passive investors with no right to participate in management of the partnership.  They have no personal liability for acts of the partnership.  The general partners, however, are liable for the partnership's obligations.
California also recognizes limited liability partnerships, in which none of the  partners have any personal liability for partnership obligations so long as they are not personally involved in wrongful conduct.  Only attorneys, accountants and architects may form limited liability partnerships.
If a partner misappropriates partnership assets, or engages in any other wrongful conduct that injures the partnership, the partnership may sue that partner to recover from the wrongdoing partner.
If general partners are rendered personally liable because of a wrongful act committed by another partner, the non-acting partners will typically have a claim for indemnity against the wrongfully-acting partner.
If a general partner enters into a contract with a third party on behalf of the partnership, and the partnership breaches the contract, the third party will have a claim against the partnership and all of the general partners.
If one or more general partners cause the partnership to treat another partner unfairly, the injured partner, whether a general partner or a limited partner, will have claims against the wrongdoing partner.
For articles discussing various issues relating to contract disputes, see the Blogs section of this website.