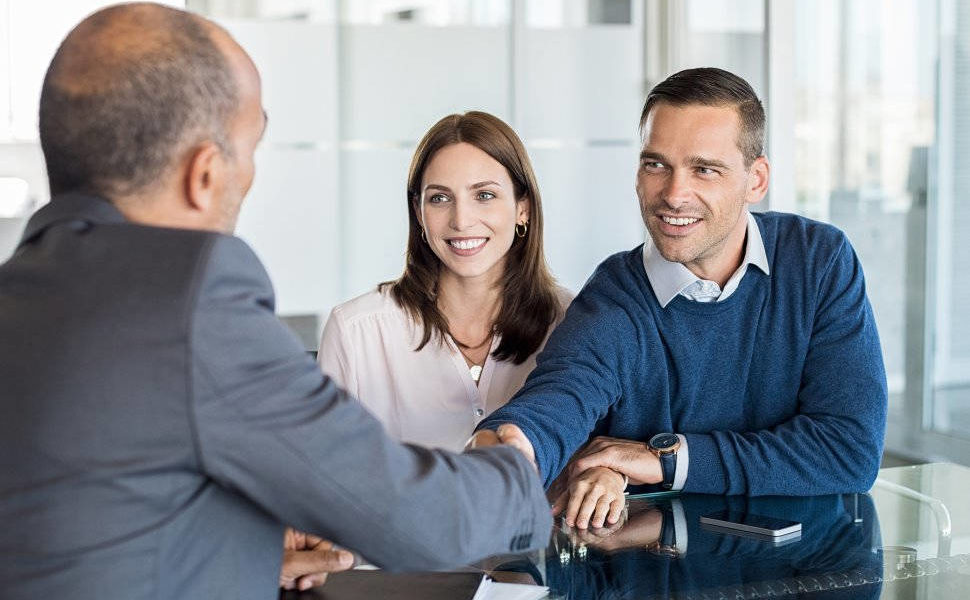 Real property disputes can arise from a breach of contract or from "tortious" conduct. "Tortious conduct" is unlawful conduct (i.e., a civil wrong) other than a breach of contract.
Real property disputes based on contracts include agreements for the purchase and sale of real property, lease disputes, unlawful detainer actions, foreclosure proceedings and real estate listing agreements.
Some breach of contract claims based on real property disputes may be based on contracts that are either oral or in writing. Other breach of contract claims, such as claims for breach of a contract for the purchase or sale of real property, must be in writing in order to be enforceable.
An example of a real estate dispute based on tortious conduct is the failure of the seller to comply with the requirements of the Real Estate Transfer Disclosure Law. That law requires a seller of real property to make certain disclosures concerning the property.
Another example of tortious conduct is a fraudulent representation by the seller or lessor of real property concerning the nature or characteristics of the property being sold or leased.
For articles discussing their issues relating to real property disputes, see the Blogs section of this website