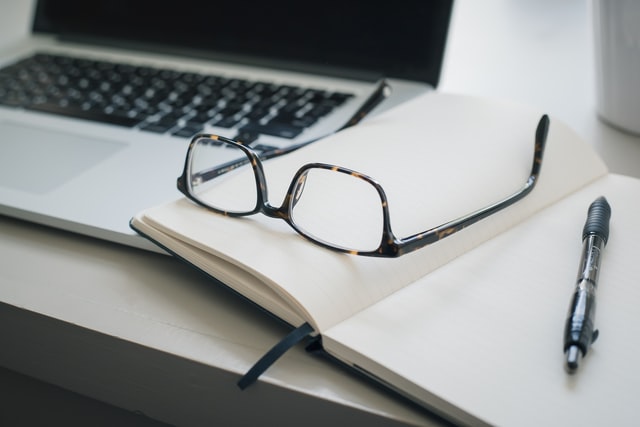 Business disputes arise in many different contexts. Business people enter into contracts for the purchase of goods, the sale of real estate and the provision of various services. A breach of any of those contracts will likely lead to a lawsuit. So also will fraudulent representations and promises which induce one to enter into contracts they otherwise would not if they knew the true facts.
As reflected in the discussion of partnership and corporate disputes elsewhere in this website, partners can have different opinions on how the partnership should be run, limited partners may feel the general partners are not treating them fairly. Partners and corporate officers may misappropriate assets or mismanage the business of the partnership or corporation. Officers, directors and incorporators may violate the state and federal securities laws.  The acts and conduct of business people which give rise to litigation are too numerous to be chronicled here.  However, if you are involved in a business dispute, and have questions about your rights and obligations, contact the Law Office of William J. Tucker for a free phone consultation.
For articles discussing various issues relating to business disputes, see the Blogs section of this website.